GroomRight Tables Lifetime Warranty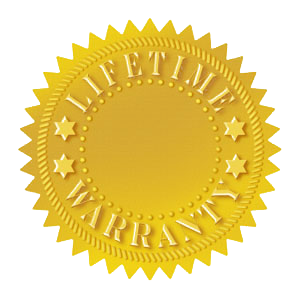 We are so confident in the construction of our tables that we will offer a 100% Lifetime Warranty on any GroomRight Table we manufacture.
If your GroomRight Grooming Table fails during normal use, (if you run over your table with your car…it's on you,) let us know, and we will replace your table without a hassle.  Your only responsibility will be to provide us a picture of the failed table, the story behind the failure, and the shipping and handling charges to get the new table to you.
No other grooming table manufacturer will make this warranty, but GroomRight will.  We are in the business of making a quality product that will last and last.
GroomRight products are an investment in quality.
We guarantee it!