GroomRight Conformation Dog Show Ramp Table – (18 Inch Tall)
NEW in production from GroomRight Professional Grooming Products, the GroomRight Dog Show Ramp has the following specifications:

TOP SIZE
– Two Tops-24 inches wide
– 46 inches long
– 4 inch by 1 1/4 inch cut-in handle
(Both tops handles match up for easy carrying!)
– 3/4 inch thick top and ramp
– Top and Ramp is encased in no-slip coating
– 18 inches tall non-adjustable table
– Legs lay flat when folded
– 42 pounds carrying weight
– Black, Red, Blue, Purple, Green, Pink, Turquoise, Orange, and now Yellow color options
– MADE IN THE USA!
– Lifetime Warranty
– Black price is $489
– Any color other than black is $499
_______________________________________________________________________
GroomRight's Dog Show Ramp is 18 inches tall with static/non-adjustable legs. We are now making a conformation dog show ramp for showing Bulldogs, French Bulldogs, Basset Hounds, Chinese Sharpei, Tibetan Spaniels, and pretty much any other breed that a show judge could call a ramp for!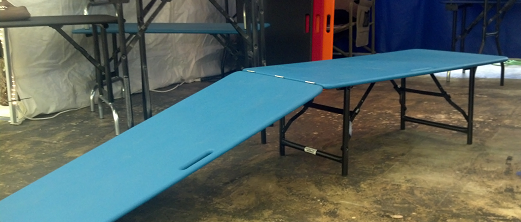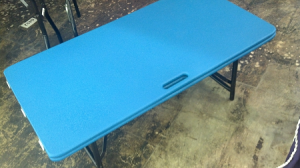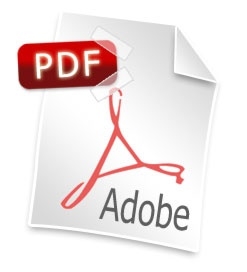 You can now also use our PDF order form to place your order by fax or mail.
Click here for more info…
_______________________________________________________________________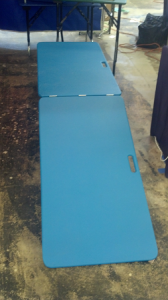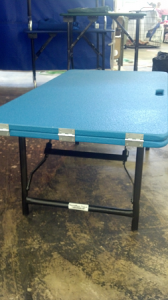 _______________________________________________________________________