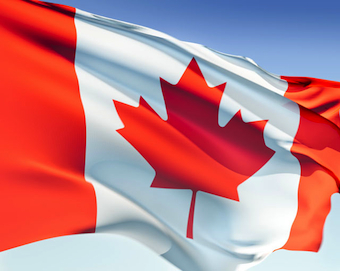 GroomRight Tables can be ordered for shipping into Canada!
We can take orders for shipment into Canada. This is a BIG undertaking for a small company, but we generally try to do things the right way when we do them, so here are a couple of the facts:
Orders should take no more than 30 days to arrive after ordering, (provided we do not have slow-downs in production, of course.)
Orders are delivered to your door, taxes paid, customs-cleared. You will not have to go to a customs broker to pay a fee to get your package.
We can only take orders by fax, phone or online.
If you would like a general idea of pricing for shipping to Canada you can build your cart and click on "Estimate Charges" link, or you ask us directly by calling us at 828-484-1407 by phone or drop us an email info@groomright.com!